Meracinque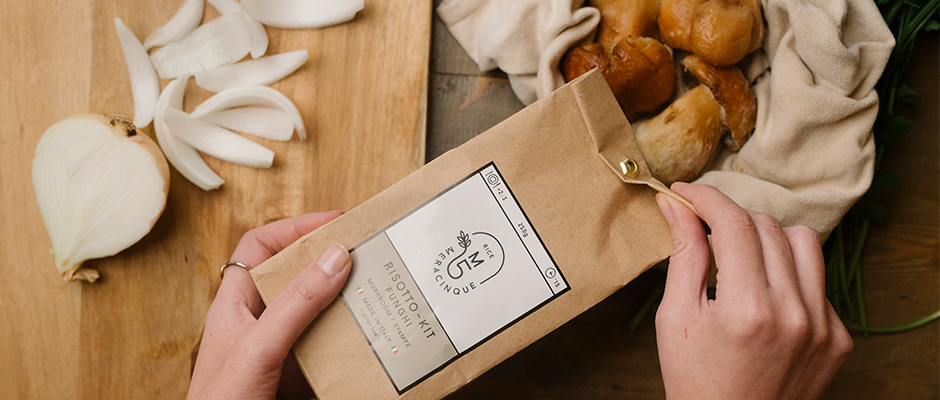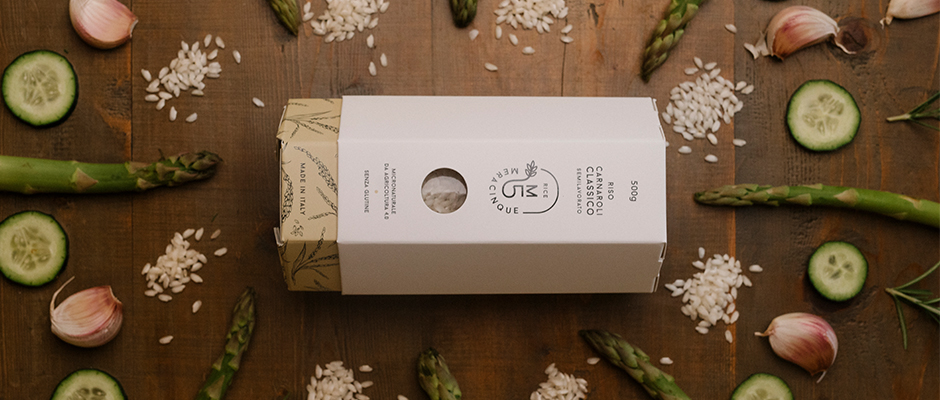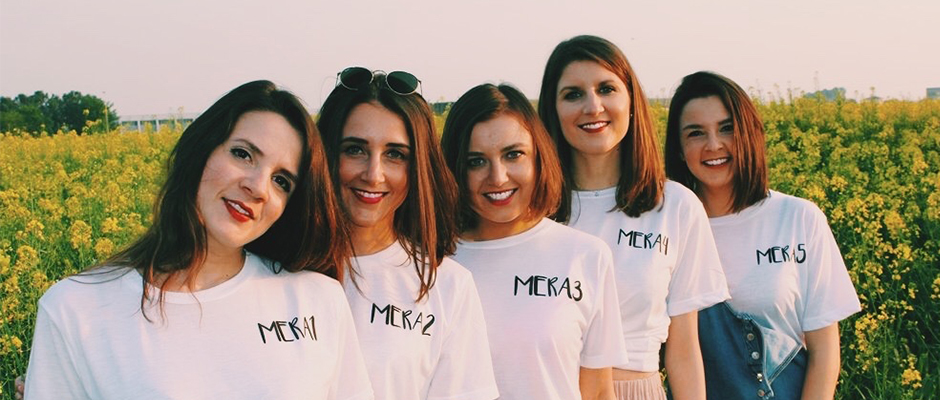 Located between Mantua and Verona, where the clay soil and pure water from Lake Garda make the ground ideal for rice cultivation, the Tovo family has always grown carnaroli rice on their farm. Now, the youngest generation – five sisters – has been inspired by their love for the produce of their father and grandfather to create Meracinque, a new start-up dedicated to selling this rice. Even the name reflects their family bond: 'mera' from 'meraviglia', the Italian word for wonder - their nickname for one another - and 'cinque' – five.
The family grows Italian rice, but cultivates it with 'micro natural' biotechnologies developed in Japan. This uses micro organisms (the same living bacteria found in Kombucha) to strengthen the immune system of the plants and control fungal diseases – no synthetic chemical products have been used on their land for over 8 years. This sustainable method protects the rice from diseases and maintains the health of the soil in the paddies; they are the only farm in Italy to use this innovative system. Combined with careful crop rotation, the family's sustainable farming practices help to maintain the health of their land for the generations to follow them.
These five sisters have really impressed us with their enthusiasm, passion for their product and design aesthetic, but mainly with the exceptional quality of the carnaroli rice and risotto kits that they are growing and making. The kits are extremely easy and quick to prepare; all you need to do is add water and cook for 15 minutes, stirring occasionally. Extra flavouring can be added, such as butter and Parmesan, or fresh vegetables can be stirred though if desired. They are delicious on their own, too.