Marina Colonna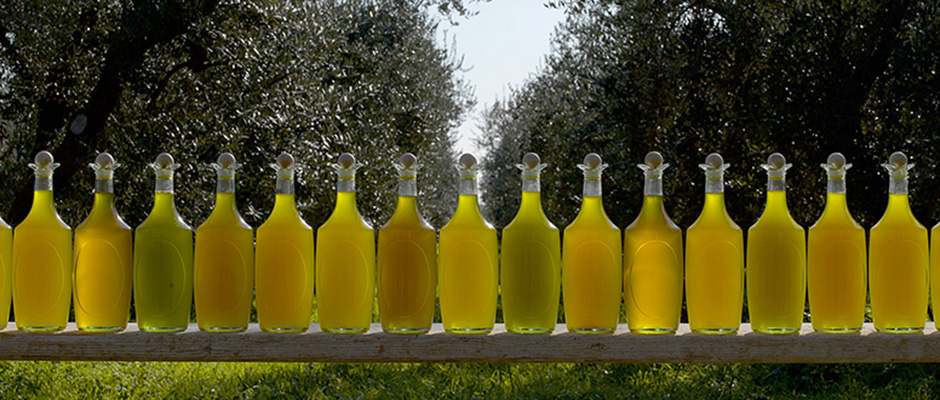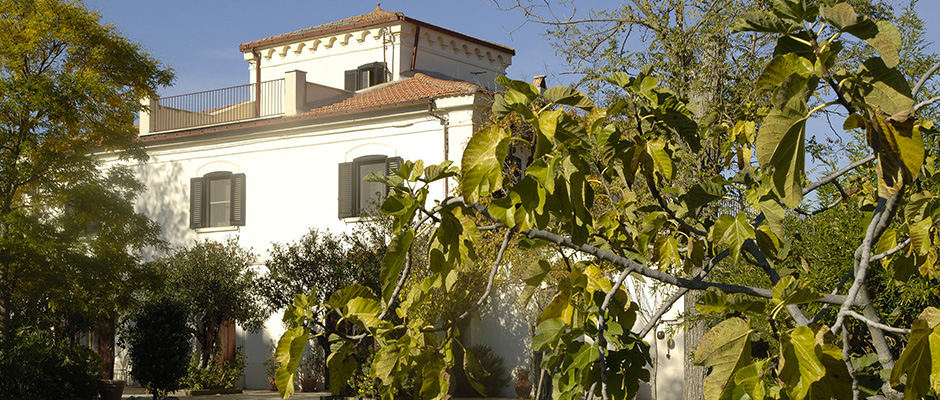 Marina Colonna was introduced to us in 1986 by the wine writer Cyril Ray and his food writer wife Elizabeth. She and I met at a café in Sloane Square in August of that year, she showed me the beautiful bottle she had designed, and we tasted the oil. In September we placed our first order, for 25 cases. I wrote "I hope that this small order will be the start of something much bigger!"
It was; in 1990 we launched Marina's Lemon oil, and she was our largest supplier. Restaurants were buying her oil in litre bottles, and whilst Tom Jaine was editor of the Good Food Guide in 1992 he wrote of Alistair Little's restaurant "...if there is a homogeneous quality to a number of the cold first courses, maybe it is from the overuse of Colonna Extra Virgin Olive oil"
The Colonna's Bosco Pontoni Estate is in the Molise, that little known region opposite Rome on the Adriatic coast. Here Prince Francesco, Marina's father, whose ancestors included notorious warriors and Pope Martin V, planted many different varieties of olives, some local varieties and some brought in from other regions. When her father died, Marina took over the production of the oil as well as continuing with the marketing. She has inherited his passion for growing good olives, and over the years her oil has won many prizes.
Products by Marina Colonna
Viewing
1
to
16
(
16
Total)